saxophone: voice: energy::::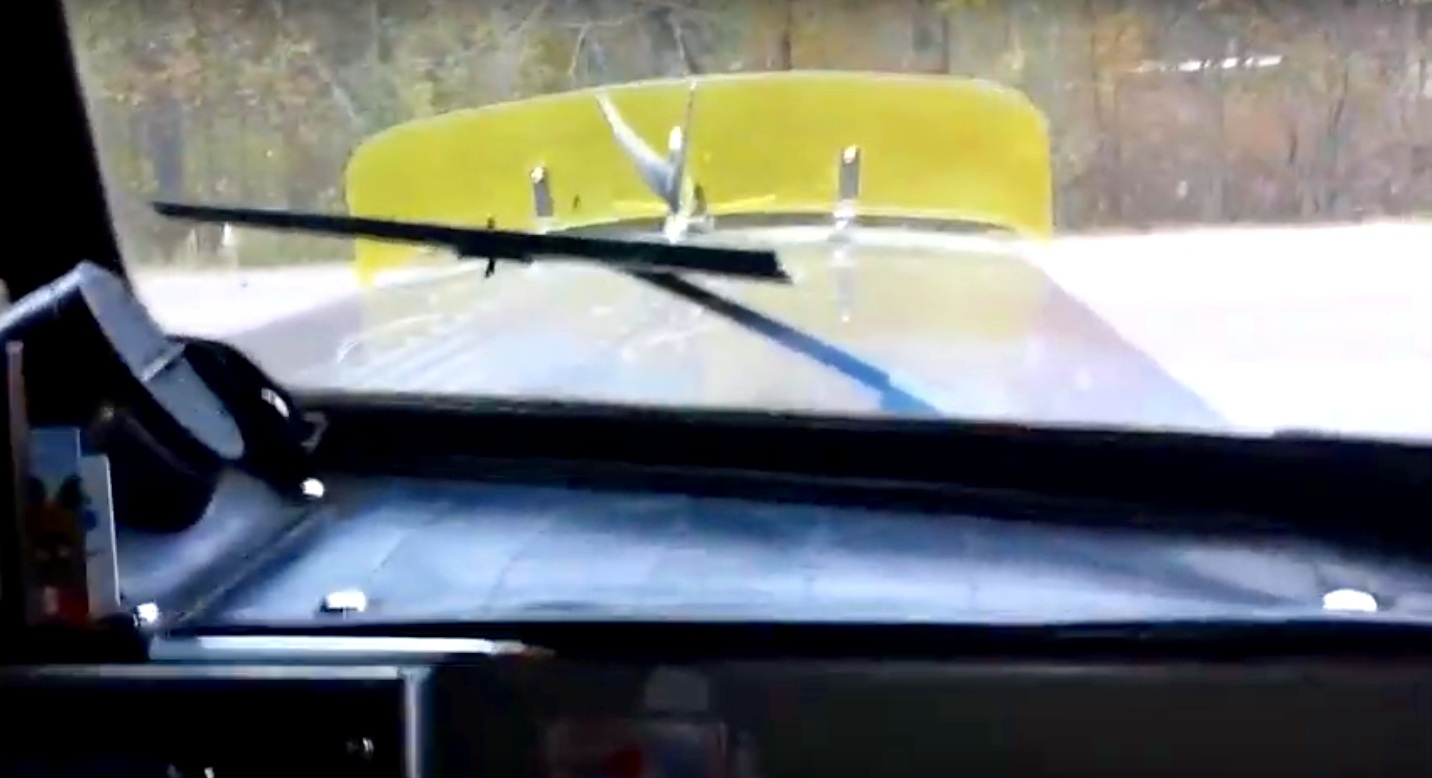 new & exciting
exciting & new
Gauche's NEW album "A People's History of Gauche," Out July 12th on Merge Records. Check out the video from our NEW Single "Running".
Gauche & Bikini Kill!! June 5th 2019 @ King's Theater SOLD OUT.
Honored to rip saxophone with Legendary SEIGE. See their final performance after 30+ years of hardcore punk. June 22nd, 2019 @ AS220 with Rawradarwar, Wound Man, & Pummel.
Gauche sign to Merge Records, set the record straight on "Conspiracy Theories"
JANUARY 15, 2019
We warned you that 2019—a.k.a. Merge's 30th year as a label, a.k.a. MRG30—was going to be full of surprises. Well, here's one we couldn't hold back any longer: We've signed Gauche, Washington D.C.'s frantic, elastic, bombastic, ecstatic, anti-capitalist, anti-racist feminist jam band.
We're going to put out their killer full-length later this year, but until we can spill more beans on that, the group is graciously sharing non-album cut "Conspiracy Theories" and its accompanying music video today…… read more