saxophonist: vocalist: composer: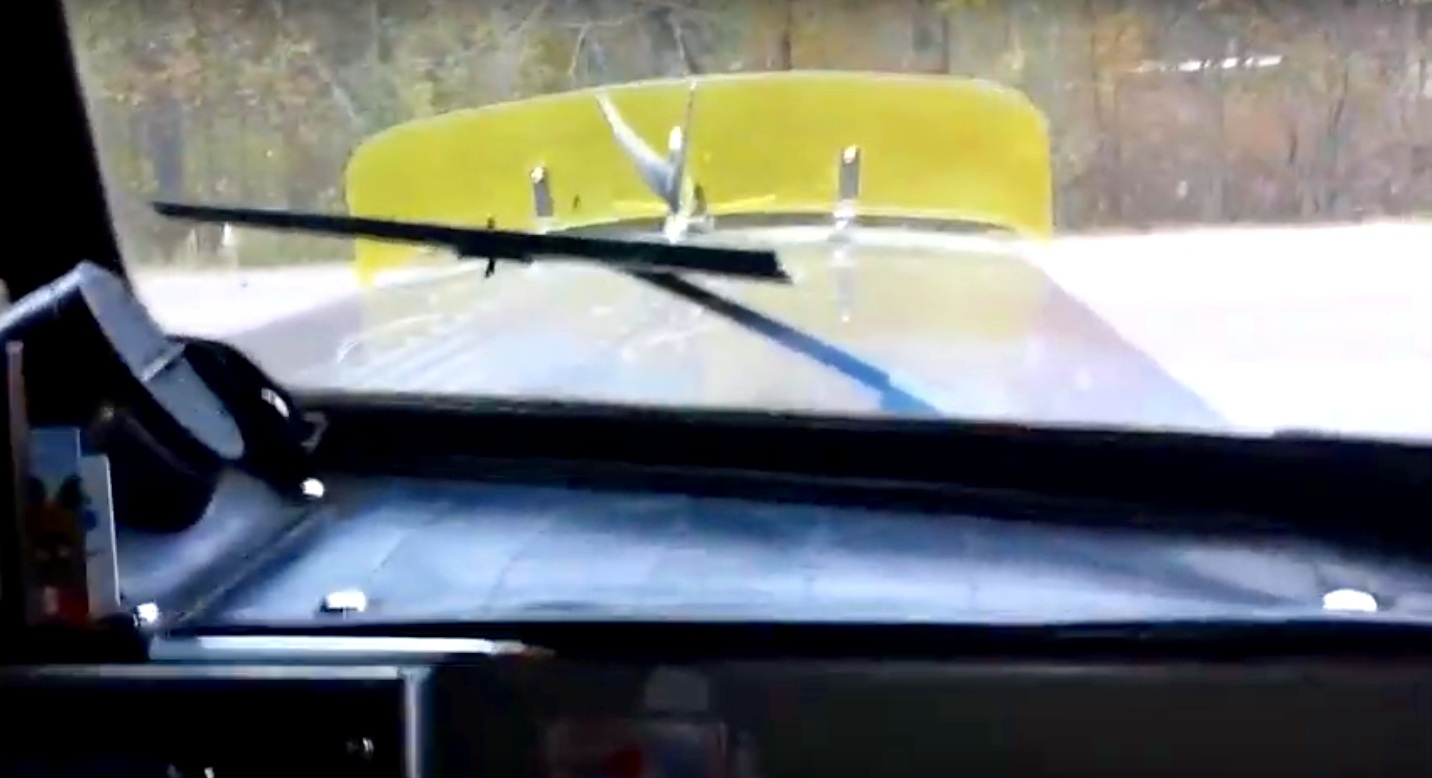 new & exciting
exciting & new
Dirty Jacket is here!
"Without pause, we find ourselves moving through a dark groove. Saxophone cries pierce the thick air and slinking organ lines wrap around ankles. There is no choice but to keep moving forward, although it seems like we are sinking deeper and deeper with every beat……" -ACNB
Spotlighted by Bandcamp's Certified Series, Gauche met with Mariana Timony for an exclusive interview about music, magic, & society. Click to read more….
Catch Gauche on tour this July & August 2019
Jul 26 Richmond, VA – Gallery 5
Jul 27 Carrboro, NC – Cat's Cradle (MRG30) [SOLD OUT]
Jul 28 Athens, GA – The World Famous
Jul 29 Birmingham, AL – The Firehouse
Jul 30 New Orleans, LA – Gasa Gasa
Jul 31 Houston, TX – Satellite Bar
Aug 01 Brownsville, TX – Carlotta K Petrina Cultural Center
Aug 02 Austin, TX – Hotel Vegas
Aug 03 Dallas, TX – Transit Bicycle Co.
Aug 05 Albuquerque, NM –Sister
Aug 06 Phoenix, AZ – Valley Bar
Aug 07 Tucson, AZ – Club Congress
Aug 08 San Diego, CA – The Whistle Stop
Aug 09 Los Angeles, CA – Bootleg Bar
Aug 10 Oakland, CA – Oakland Metro
Aug 11 Portland, OR – Mississippi Studios
Aug 12 Seattle, WA – Barboza
Aug 13 Vancouver, BC – Biltmore
Aug 16 Minneapolis, MN – 7th Street Entry
Aug 17 Milwaukee, WI – Cactus Club
Aug 18 Chicago, IL – Subterranean
Aug 19 Detroit, MI – Deluxx Fluxx
Aug 20 Toronto, ON – The Baby G
Aug 22 Montreal, QC – Casa del Popolo
Aug 23 Providence, RI – AS220
Aug 24 Brooklyn, NY – Alphaville
Aug 25 Philadelphia, PA – PhilaMOCA
Aug 26 Baltimore, MD – Metro Gallery
AUGUST 16 Cleveland, Oh at The Grog Shop w/Control Top TICKETS
AUGUST 17 Indianapolis, In at HiFi w/Control Top TICKETS
AUGUST 18 —/—
AUGUST 21 Columbus, Oh at the Rumba Cafe w/Control Top TICKETS
AUGUST 22 Pittsburgh, Pa. at Spirit Hall w/Control Top TICKETS
AUGUST 23 Washington, DC at the Black Cat w/Control Top TICKETS
AUGUST 24 Jersey City, NJ at White Eagle Hall w/Control Top TICKETS